Whats New?
Sports Page
This space has been designed to help equip you with everything you will need to select your team's next uniform. Whether it is design inspiration or product information, we have you covered.
Simply navigate to your chosen discipline and you can browse through products, read the specifications and features of each product, download size charts, see examples of our previous work and send order enquiries directly to our sales team. Go check it out!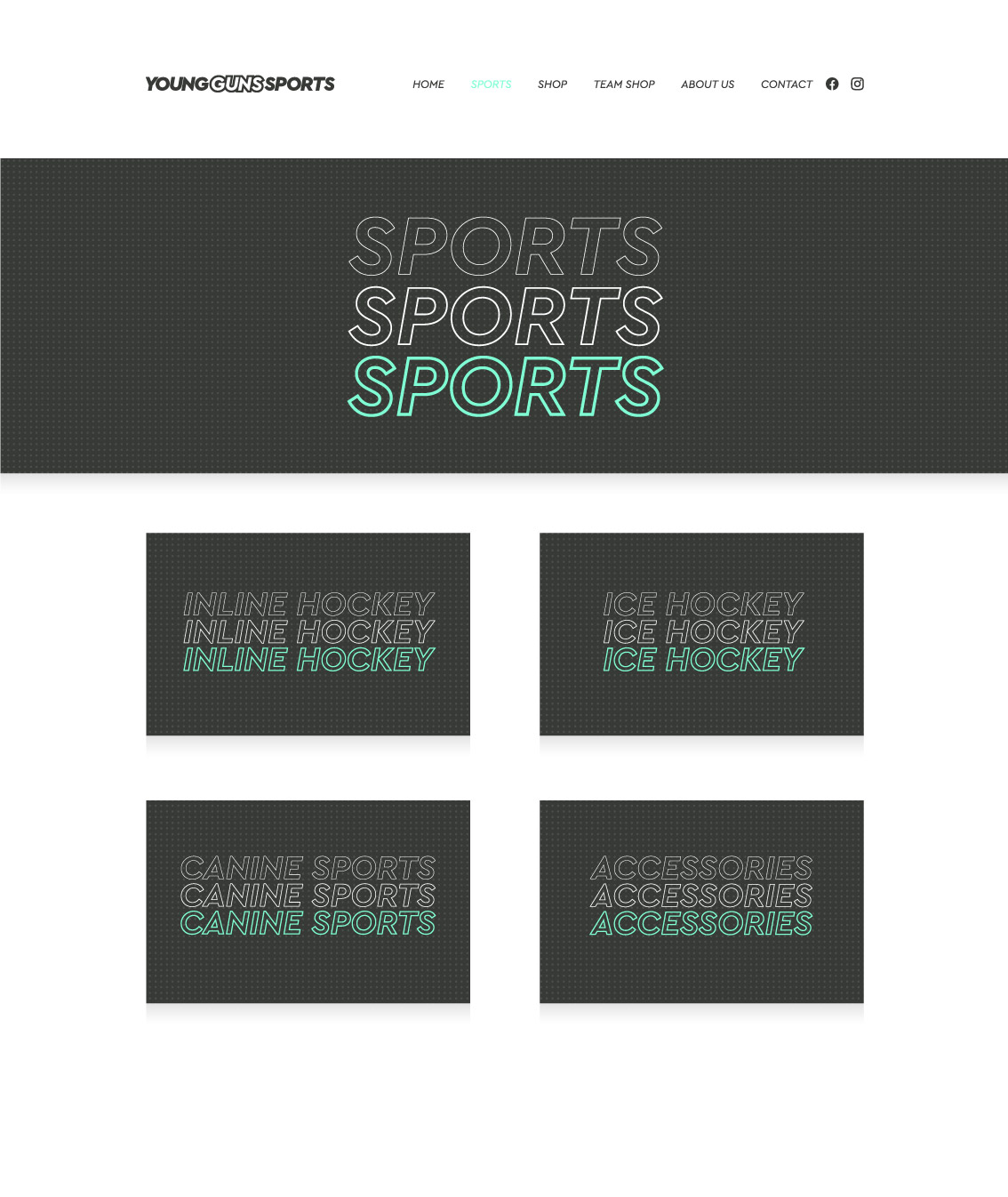 Team Shop
The YGS Team Shop has been created to help reduce the time spent by club representatives ordering new products. The online shop stores all approved designs enabling members to browse and purchase team kits via a secure login. Not only that, but the admin dashboard will provide you with a monthly overview of account activity.
Contact us today to set up your Team Shop.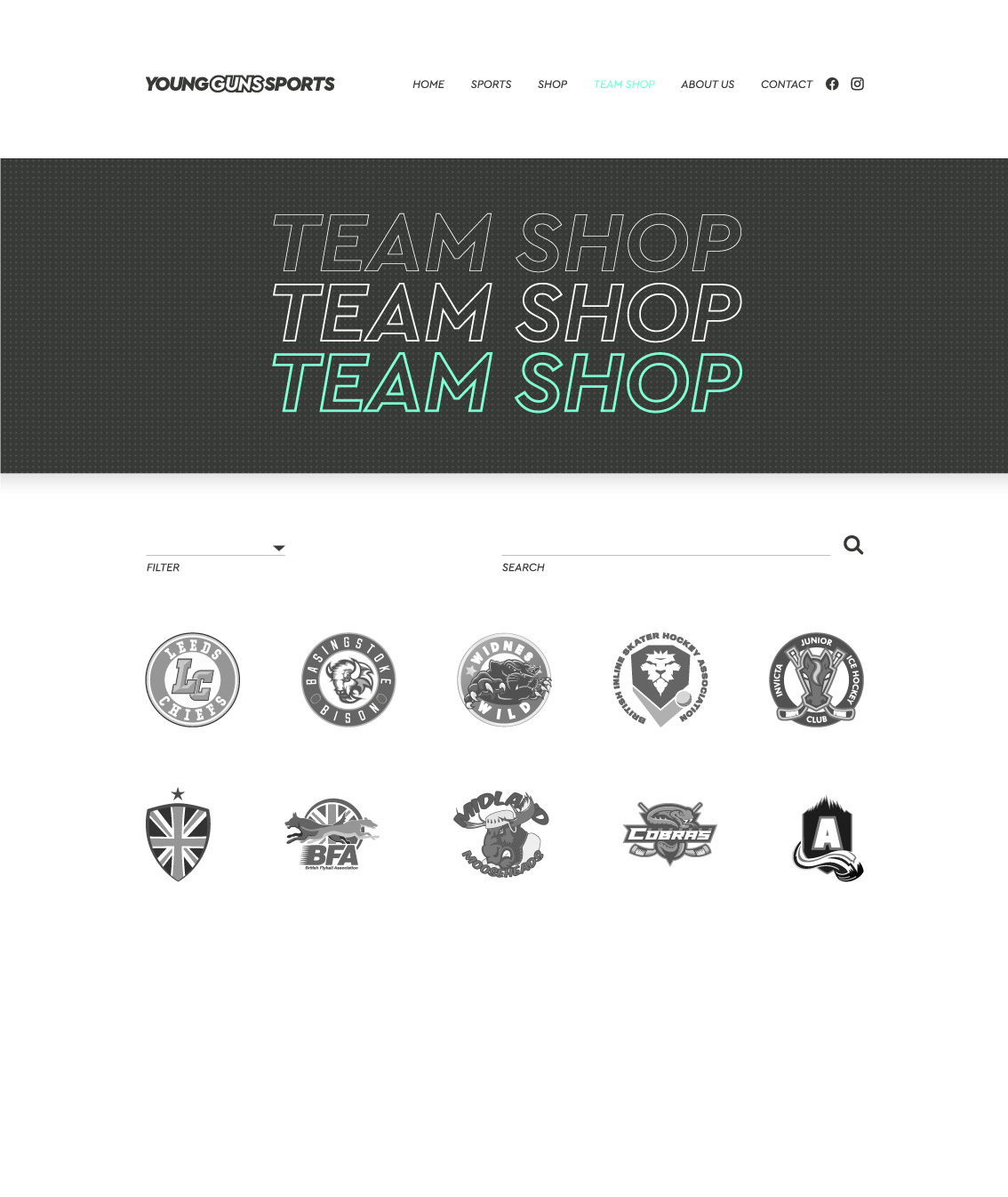 Retail Shop
A retail space, full of the hottest products and freshest designs from the YGS brand. Featuring limited edition collections for everybody to enjoy. Sign up to our newsletter for all the latest release information or simply browse at your own leisure. There will be something for everyone, but be warned, once they are gone, they are gone.
So go ahead, click the link below and treat yourself!